Sorry, We're currently closed and will open at January 20,2021 04:00 PM, Sorry our website is closed at the moment. Please contact us via telephone 02086173030. Thank you.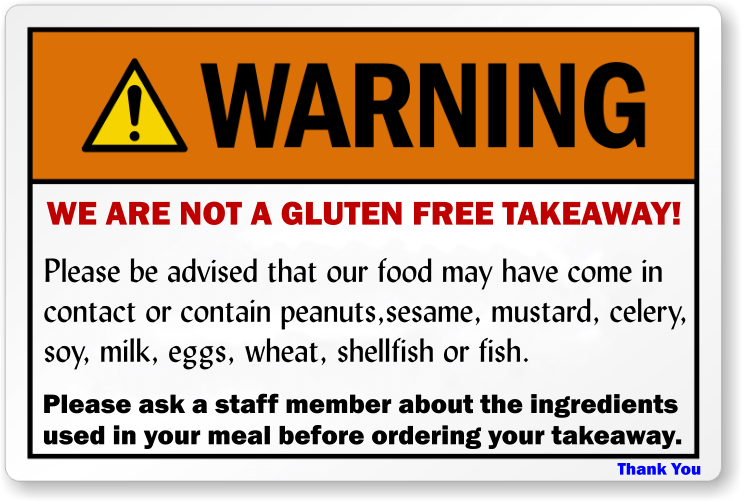 About US
Our Shop is so small, But our Heart on food is so tall. Our Price is so less, But our Quality is so fat
You & We
From Your Side, Just Put Your Trust on Us. From Our Side, We will Give you the Best.
Our Promise
Prepare to throw "takeaway phobia" away, Time to enjoy our home made food everyday.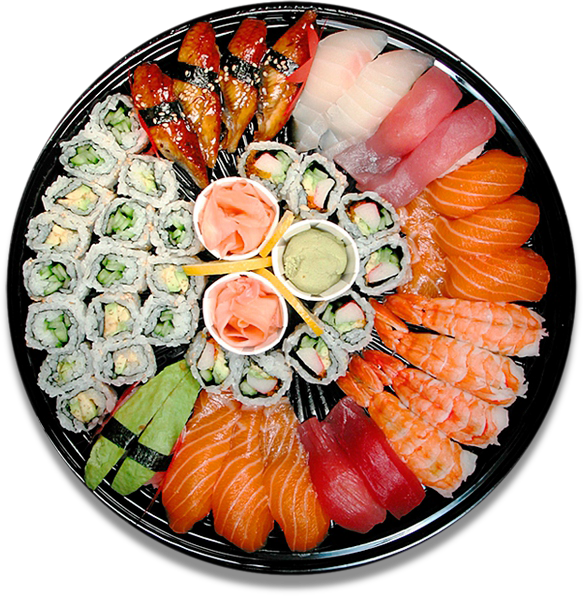 Great food at affordable prices
Sakura Sushi And Buns Takeaway in South Woodford will always be offering great food at affordable prices. Please feel free to browse our new website and place your order online. Remember to check our new online ordering site to get up to date prices and exclusive special offers, limited to our online customers only!
Here at Sakura Sushi And Buns Takeaway we are constantly striving to improve our service and quality in order to give our customers the very best experience.
---